Processing, please wait
close
Free Webinar : Communicating About Ethical Values: How to Talk About What Matters
Communicating About Ethical Values: How to Talk About What Matters
Description
Why should you attend
Areas covered
Who will benefit
Speaker
Ethics conversations, done right, are not boring. They engage people's hearts and minds in figuring out the right things to do in challenging situations. They build confidence and help people find meaning in their work.
Ethical values center groups. They focus people's work on positive outcomes for constituents. They drive good decisions and choices. Leaders tap into the benefits of ethical values by talking about what matters. These conversations are not only free, they also release the potential of the team to do well by doing good.
Invite your team to the conversation about ethical values-- so they can talk about what really matters. Subjects covered include how to invite people to the conversation about what matters, questions to ask, and how to reach for the higher level ethics conversation. This course includes a conversation guide with questions from Linda's award-winning book 7 Lenses: Learning the Principles and Practices of Ethical Leadership.
Ethical values are the "what to do" that guide teams to make good choices. The way we talk about ethical values sets the tone for how comfortable people will be when they need to ask for help. If we talk about ethics only when things go wrong, that gives people the impression that the topic is negative and should be avoided. Making matters worse, ethics conversations focused on "what not to do" don't say what people should do.
Leaders who talk about ethical values in a positive light reduce stress and help people make good choices. In this course, you will learn how to engage in conversations about ethical values, and how to keep that communication compelling, relevant and ongoing. Learn to take your communication to a higher level and access the tangible benefits of conversations about what matters.
Ethical mistakes are costly, and they drain an organization's time, money and morale. They reduce the ethical brand value and leave people uncertain about what the company values. Just having a mission, vision and values and ethics code isn't enough. We have to generate the conversations that help people follow those ideals.
Learn how ethical values are different from other values
Identify high priority ethical values – the "what to do"
Recognize 3 levels of ethics conversations
Create a positive and engaging conversation
Use questions to guide the team to meaningful insights
Base communication on their greatest areas of need
Have a plan for handling grey areas
Leader
Manager
Supervisor
Team Leader
Project Leader
HR Generalist
HR Manager
HR Business Partner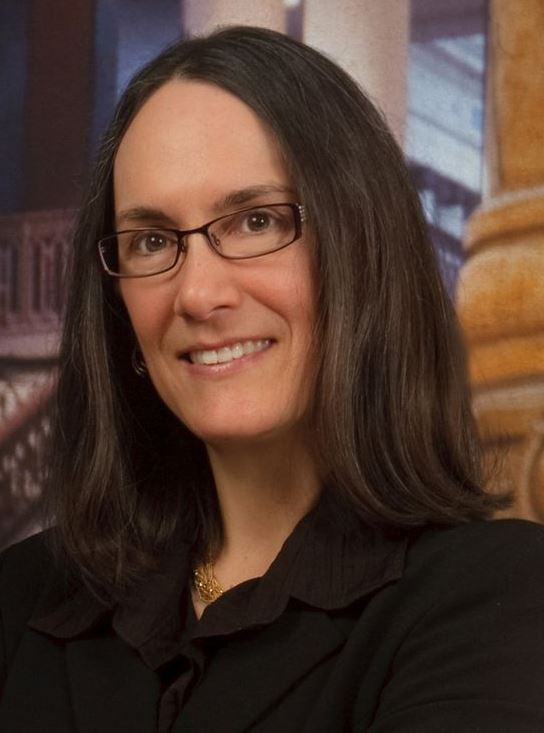 Linda Fisher Thornton is Founder and CEO of Leading in Context® LLC, an ethical leadership development consulting firm in Virginia. Her passion is helping forward-thinking leaders and organizations learn the kind of proactive ethical leadership that brings out the best in people, organizations and communities. She is the author of the award-winning book 7 Lenses: Learning the Principles and Practices of Ethical Leadership, a practical guide to leading ethically in a global society.
Linda has been in the leadership development field for over 25 years and Trust Across America has honored her with a Top 100 Thought Leaders in Trust title for the last four years in a row. Her Leading in Context Blog appears on Top Leadership Blog lists including the CMOE Top 100 Socially Shared Leadership Blogs. Striking a chord with people across industries and geographic boundaries, her blog has attracted followers from 192 countries.
When she's not speaking, writing and consulting, Linda teaches as an Adjunct Associate Professor of Ethics and Leadership for The University of Richmond School of Professional and Continuing Studies.