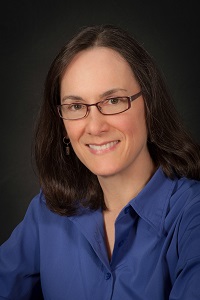 Linda Fisher Thornton is Founder and CEO of Leading in Context® LLC, an ethical leadership development consulting firm in Virginia. Her passion is helping forward-thinking leaders and organizations learn the kind of proactive ethical leadership that brings out the best in people, organizations and communities. She is the author of the award-winning book 7 Lenses: Learning the Principles and Practices of Ethical Leadership, a practical guide to leading ethically in a global society.
Linda has been in the leadership development field for over 25 years and Trust Across America has honored her with a Top 100 Thought Leaders in Trust title for the last four years in a row. Her Leading in Context Blog appears on Top Leadership Blog lists including the CMOE Top 100 Socially Shared Leadership Blogs. Striking a chord with people across industries and geographic boundaries, her blog has attracted followers from 192 countries.
When she's not speaking, writing and consulting, Linda teaches as an Adjunct Associate Professor of Ethics and Leadership for The University of Richmond School of Professional and Continuing Studies.