Home
>
Training
>
Live Webinars
> Communication for Project Managers
Processing, please wait
close
Free Webinar : Communication for Project Managers
Product id : IQW15C8506

Communication for Project Managers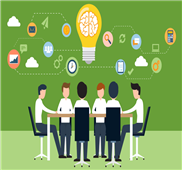 Speaker

: Heath Suddleson

Schedule

: Monday, April 24, 2017 | 10:00 AM PDT | 01:00 PM EDT

Change Timezone

:

Duration

: 90 Mins

Level

: Basic & Intermediate & Advanced
Purchase options
Description
Why should you attend
Areas covered
Who will benefit
Speaker
At the completion of this course, attendees will be better able to lead teams in all efforts, have a positive impact on the profitability of the company, and thus demonstrate more value to the company as an employee.
Do the Q&A sessions from your briefings to executive management take as long as the briefing presentation? Do your project meetings start late, run late and little seems to get accomplished? Too many times, your team members are sitting in meetings instead of being productive getting work done. Are your team members not reading your entire e-mails causing them to miss critical updates and action items? How many times have you received that blank stare from team members who didn't know they had a task assigned because they didn't read the whole e-mail? Or perhaps they actually did the task, but it wasn't what you asked for and a full day has been wasted.
Project Managers communicate with project teams each and every day, yet much of that communications is ineffective. Instructions and action items are often unclear or simply not transmitted in a way that promotes the transfer of critical information. If any of this happens on your projects, then this session will provide relief.
Understand and articulate why communications fail
Select an appropriate communications style based on situational variables
Conduct interpersonal communications with less conflict
Draft memos and e-mails to have targeted impact and efficacy
Present project briefings in a clear and organized manner
Effectively manage a Q&A session
Manage meetings to conduct all business within the allotted time
Formulate the appropriate attendance list for meetings
Translate metrics into actionable information
Produce monthly reports that provide the right level of information to stakeholders
Project Managers
Assistant Project Managers
Project Directors
Program Managers
Project Executives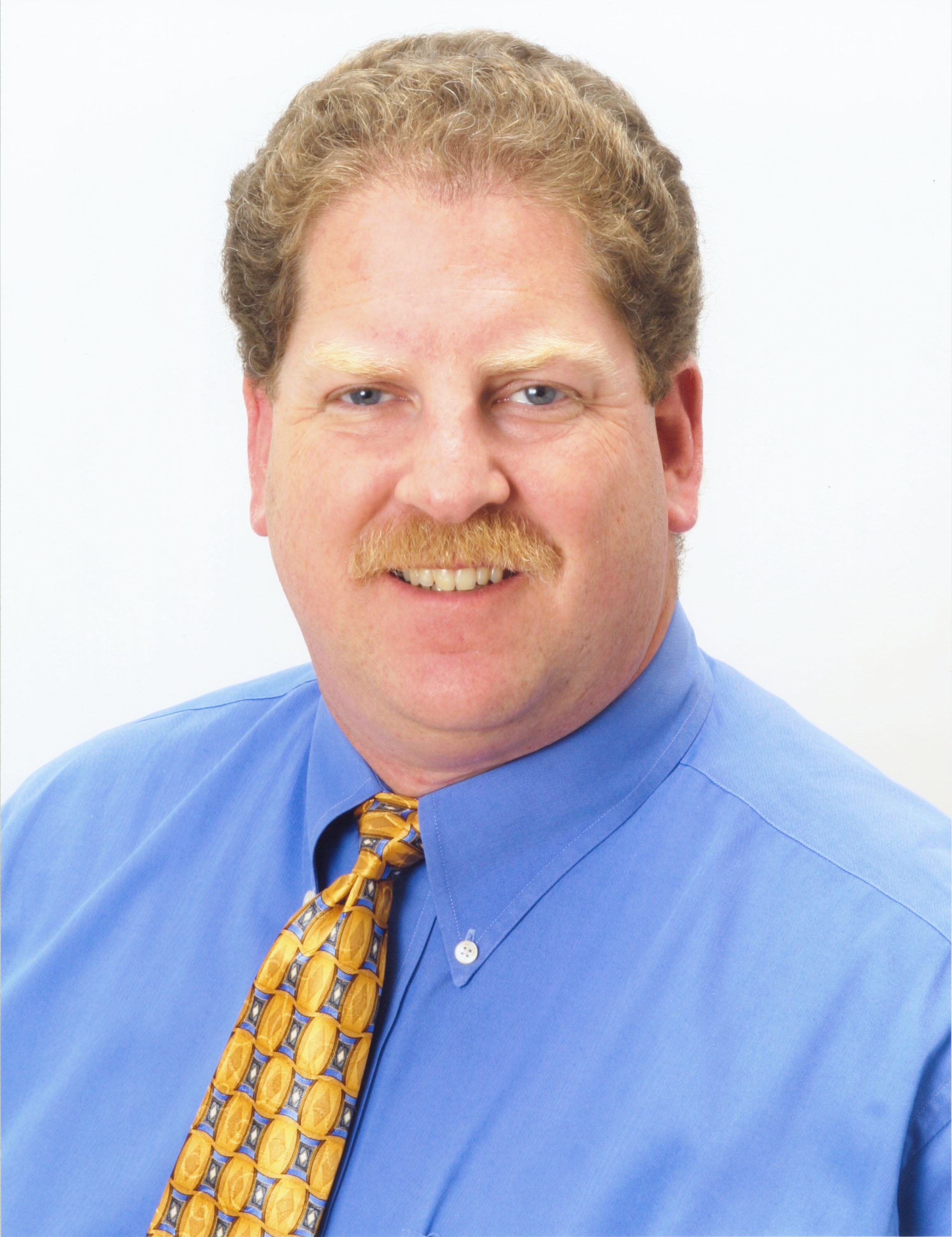 Heath Suddleson has more than 25 years managing projects in the design and construction industry where he has led teams in managing billions of dollars worth of projects. In these roles, Heath has served as the Contractor, the Architect/Engineer, and even represented the Owner.
Working for some great leaders, and some horrible managers, has helped Heath realize some of the subtle nuances in attitude that can make the difference in turning a manager into a leader. Having had the opportunity to be a manager and a leader himself, Heath had the opportunity to not only become a student of leadership, but a practitioner as well
He learned some of his most profound lessons by serving in volunteer leadership roles in organizations such as the American Legion, the Association for the Advancement of Cost Engineering, and Toastmasters International. In his work with Toastmasters International, Heath served roles from local clubs through many levels in the organization, even having served from 2009-2011 on the Toastmasters International Board of Directors.
Most recently, Heath worked in a corporate role for one of the world's largest Engineering and Construction Companies developing and conducting training programs to help the next generation of Project Managers become more successful in their roles.
His bestselling book, The Attitude Check: Lessons In Leadership has become a practical field guide for leaders to harness their attitudes to increase productivity and reduce turnover in the work place. Some organizations have incorporated his book into their standard training programs. He has been featured in many publications on the topic of how to engage teams, including Engineering News Record, CFO Magazine, Bloomberg Business, and Fast Company. Heath has presented to audiences all over the world who have included Bechtel Corporation, AECOM, Skanska, The Project Management Institute, The Association for the Advancement of Cost Engineering, and the Construction Specifications Institute.
People also viewed :