Processing, please wait
close
Free Webinar : Wage and Hour Update: Understanding New Overtime Salary Rules and the Overtime Exemption Categories
Wage and Hour Update: Understanding New Overtime Salary Rules and the Overtime Exemption Categories
Speaker
Janette Levey Frisch
Level
Basic & Intermediate & Advanced
Description
Why should you attend
Areas covered
Who will benefit
Speaker
Periodically, the Wage and Hour Division (WHD) of the Department of Labor (DOL) issues updates and new regulations that employers must comply with or face stiff penalties. Most recently, the Department of Labor updated the salary test for certain of the overtime exemptions, known as the "white collar" exemptions for executive, administrative, and professional employees, computer professionals, and outside sales employees. We will discuss those new rules.
While the DOL changed the salary threshold, and while the duties test for each exemption category remains the same, many employers still find the subject of overtime exemptions to be a challenge. The result: many employers improperly classify their employees as exempt from overtime and end up owing big payouts in overtime pay, tax withholding, fines, and penalties. This webinar will provide you the clarity and proper understanding you need of the more common exemption categories, the criteria you must meet in order to classify your employees as exempt under one (or more) of those categories) and some Best Practices to help you fly under the DOL's radar.
The Fair Labor Standards Act (FLSA) applies to virtually all public and private employers, and it's chock- full of rules about everything from the minimum wage to overtime pay. Along with these rules come exceptions and exemptions. In short, the FLSA has and continues to be a source of great confusion to many employers. But ignoring it does not make it go away.
The United States Department of Labor (USDOL) has taken an increasingly active role in ensuring compliance with all aspects of the FLSA, including proper classification of employees as either exempt or non-exempt from minimum wage and overtime requirements. What's more, the United States Department of Labor over the last several years has begun to collaborate with some of their state counterparts. Why is that? The reason is because failure to properly classify and pay workers means less payroll withholding, which in turn means less revenue going to the federal (and state) government coffers. The USDOL, therefore, has every incentive to crack down on FLSA violations, real and perceived. That is why you as an employer/manager/H.R. practitioner cannot afford to ignore or minimize their FLSA obligations.
Overview
What is the FLSA?
Minimum Wage
Overtime
Required Records
Exempt v. Non-Exempt
Categories (e.g. Executive, Administrative)
Salary Basis Test
-Safe Harbor Policy
-Threshold
-DOL Proposed Regulations
-Job Titles and Descriptions
-Job Evaluations, Supervisor, and Employee
-Interviews
-Discretion
-Supervision Authority
CEO
COO
President
CFO
Controller
Compensation Officer/Specialist
Human Resources Director
Human Resources Practitioners
Payroll Administrators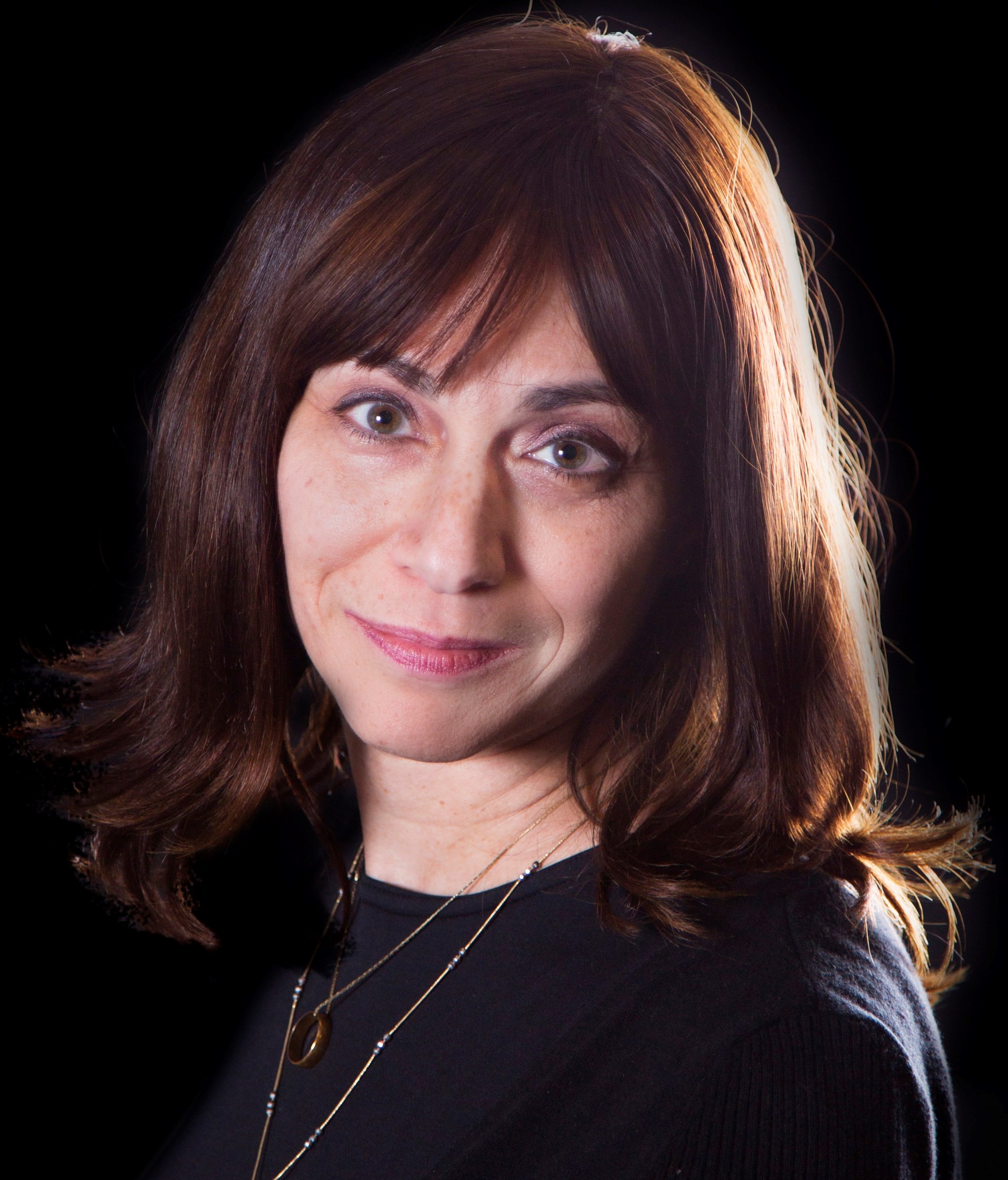 Janette Levey Frisch, Founder of The EmpLAWyerologist Firm, has over 20 years of legal experience, more than 10 of which she has spent in Employment Law. It was during her tenure as sole in-house counsel for a mid-size staffing company headquartered in Central New Jersey, with operations all over the continental US, that she truly developed her passion for Employment Law.
Janette and The EmpLAWyerologist Firm operate under this core belief: It is possible, and it is in an employer's best interest, to proactively solve workforce challenges before they become problems before they result in lawsuits or steep fines caused by government audits. Janette works with employers on most employment law issues, acting as the Employer's Legal Wellness Professional — to ensure that employers are in the best position possible to avoid litigation, audits, employee relations problems, and the attendant, often exorbitant costs.
Janette authors the firm's weekly blog, where you can read each week, in plain English (not legalese) about issues impacting employers today. Janette has written articles on many different employment law issues for many publications, including EEO Insight, Staffing Industry Review, @Law, and Chief Legal Officer. Janette has also spoken and trained on topics, such as Criminal Background Checks in the Hiring Process, Joint Employment, Severance Arrangements, Pre-Employment Screening among many, many others. Janette also serves as a Task Force Member of the Workplace Violence Prevention Institute, a multi-disciplinary organization dedicated to providing cutting edge resources to employers serious about taking a holistic, proactive approach to preventing and minimizing workplace violence.