Processing, please wait
close
Free Webinar : People Management:Leadership Art and Science
People Management:Leadership Art and Science
Description
Why should you attend
Areas covered
Who will benefit
Speaker
Managing people successfully is at the heart of every project, every team, and every management or leadership position. The same rules apply to managing a corporate division or a PTA committee. Why? Because we are dealing with humans. Management "science" is based on a deep understanding of human nature. But management is more than following a set of guidelines. Every situation is different, and we need some fundamental approaches anyone can master and apply to any circumstance. Learn an uncomplicated way to analyze what will enable people to get the job done and be "managed" effectively.
As a result of this webinar you will have insights to:
Apply the context for management and leadership: vision, mission, planning
Analyze each individual's needs
Use delegation to develop people's capabilities to perform
Use motivation to develop people's desires to perform
Coach individuals effectively to develop new capabilities, maintain good levels of performance, and engage proactively
Provide meaningful feedback and performance evaluation for continuous improvement.
Planning for Success: Vision, Mission, Values, Goals, Strategies
Delegating plans for team and individual results
Motivating individuals effectively
Coaching for improved performance
Communicating, providing feedback, and evaluating performance
Developing you own plan for success integrating lessons learned
Managers with some experience
Supervisors
Project managers
Team leaders
Departmental Managers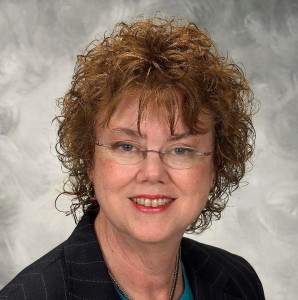 Rebecca Staton-Reinstein, Ph.D and president of Advantage Leadership, Inc., has been both an accidental, untrained Project Manager and a trained one. She has managed a wide variety of projects and understands the pain of juggling too many tasks, relying on others for information and work with no authority to manage them and struggling to keep too many stakeholders from spoiling the project. She has developed project management programs for her clients around the world. She developed project management programs specifically for administrative professionals for the American Management Association, webinar providers and conferences for administrative professionals.