Processing, please wait
close
Free Webinar : OneNote - Bringing Order to Your Digital Chaos
OneNote - Bringing Order to Your Digital Chaos
Description
Why should you attend
Areas covered
Who will benefit
Speaker
For many people, the holy grail of organization is a world where email overload doesn't exist and where all those sticky notes and paper notepads are magically replaced by a digital paperless system. Using OneNote, a free application that you will find in the Microsoft Office suite, this dream can become a reality.
OneNote is an FREE digital notebook application from Microsoft. If you have Microsoft Office, you have OneNote. If you have a smartphone or tablet, you can install the OneNote app. You can have access to your OneNote-based content anytime, any place, anywhere. OneNote notebooks can be shared with colleagues, customers, in fact, anyone, making it the perfect platform for collaborative work.
Use OneNote to manage your projects. Use OneNote to manage your meetings. Use OneNote to manage your life.
Learn how OneNote can make you more productive whilst helping you to manage your meetings, your projects and your life.
Terminology – NoteBooks, Sections and Pages
Best practice for creating a Notebook
Restructuring and rearranging a Notebook
Protecting your information
Creating Notes
Working with Tabular data
Using OneNote as a Task Management tool
Using OneNote for Internet research
Collaborating with others / Sharing a Notebook
Go Mobile: How to use OneNote on an iPad
Drawing, sketching and handwriting notes
Searching OneNote
Integrating OneNote with Outlook
Accountants and CPAs
CFOs and Financial Consultants
Controllers
Banking
Audit and Finance
Insurance
Education
Telecom
IT
Marketing and Sales
Pharmaceutical, Medical Devices, FDA
Aviation
Energy
Retail
Human Resources
Logistics and Supply Chain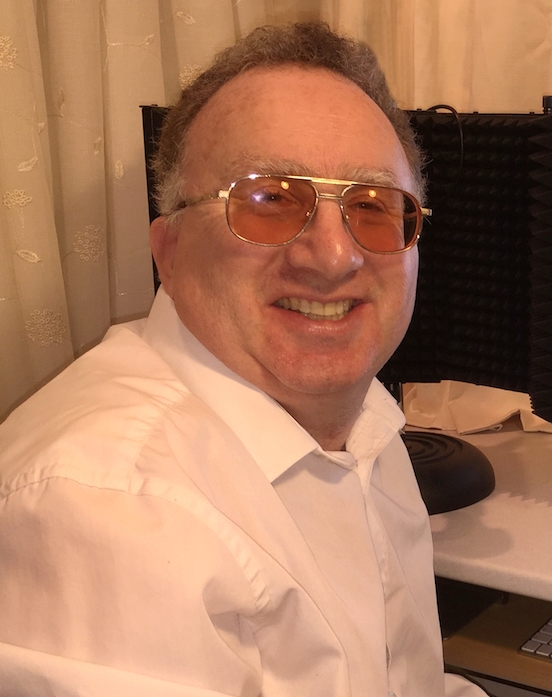 Mike Thomas has worked in the IT training business since 1989. He is a subject matter expert in a range of technologies including Microsoft Office and Apple Mac. In 2012 Mike founded theexceltrainer.co.uk where he has produced nearly 200 written and video-based Excel tutorials. He has recorded several Excel training courses for pluralsight.com and in his career delivered hundreds of courses and webinars on a wide variety of technology-related topics.
Mike is a Fellow of The Learning and Performance Institute and has worked with and for a large number of global and UK-based companies and organizations across a diverse range of sectors. In addition to training, he also designs and develops Microsoft Office-based solutions that automate key business tasks and processes.