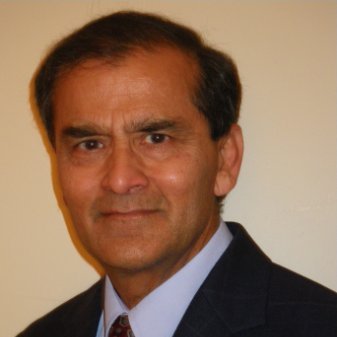 Shabbir Latif is an Advanced Trainer and Practitioner in the field of Emotional Intelligence certified by Six Seconds Emotional Intelligent Network (www.6seconds.org). He is also certified to administer Six Seconds EI (SEI and SEI 360) assessments. He is a mentor/coach, speaker, trainer, and author.
Since 2007, Shabbir's clients have ranged from senior executives of large corporations, governmental organizations, at-risk youth in high school (both in the class room and wilderness therapy programs), and staff and inmates at a maximum security prison.
In 2004, he received M.S. in Therapeutic Recreation, specializing in "Experiential Education" pedagogy. Before 2003, for over 25 years, he had a very successful career as a computer chip design engineer with a Ph. D.