Processing, please wait
close
Free Webinar : MS Excel: An Introduction to Pivot Tables and Pivot Charts
MS Excel: An Introduction to Pivot Tables and Pivot Charts
Description
Why should you attend
Areas covered
Who will benefit
Speaker
Pivot Tables are one of the most powerful tools in Excel's data analysis armory. With just a few clicks of the mouse (and no complicated formulas!), you can quickly and easily build reports and charts that summarize and analyze large amounts of raw data and help you to spot trends and get answers to the important questions on which you base your key business decisions.
In this session, you'll learn how to create a pivot table report in just 6 clicks! You'll learn how to change the layout and appearance of the report to make it inviting to read. You'll learn how to display data in different ways, for example, sales grouped by month or top 10 customers. And finally, you'll learn how to display the pivot table data as a chart/graph.
Learning how to create Pivot Tables is one of the must-have skills for anyone who needs to use Excel to quickly build reports and summaries. This webinar will provide you with a solid foundation that you can use to build your own pivot tables and reports.
The correct way to set up your source data
Create a pivot table report in 6 clicks
Make a pivot table report visually appealing
Change the sort order of the data in a pivot table report
Apply filters to the pivot table report
Add grouping to a pivot table report
Update a pivot table when the source data changes
Represent the pivot table data as a chart/graph
Accountants and CPAs
CFOs and Financial Consultants
Controllers
Banking
Audit and Finance
Insurance
Education
Telecom
IT
Marketing and Sales
Pharmaceutical, Medical Devices, FDA
Aviation
Energy
Retail
Human Resources
Logistics and Supply Chain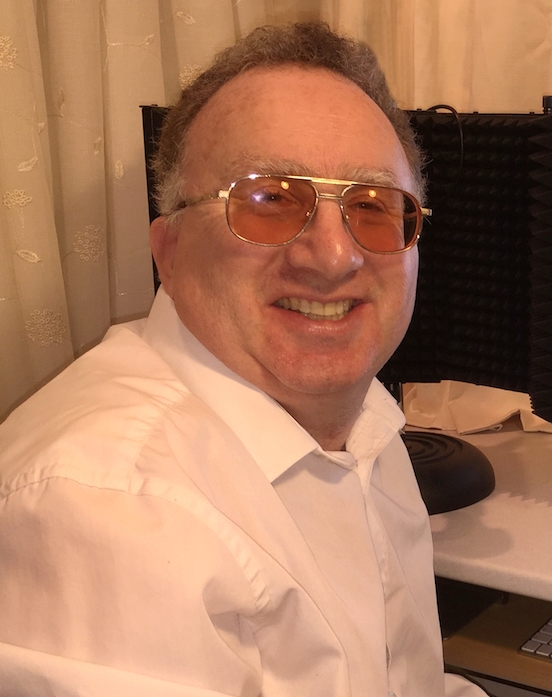 Mike Thomas has worked in the IT training business since 1989. He is a subject matter expert in a range of technologies including Microsoft Office and Apple Mac. In 2012 Mike founded theexceltrainer.co.uk where he has produced nearly 200 written and video-based Excel tutorials. He has recorded several Excel training courses for pluralsight.com and in his career delivered hundreds of courses and webinars on a wide variety of technology-related topics.
Mike is a Fellow of The Learning and Performance Institute and has worked with and for a large number of global and UK-based companies and organizations across a diverse range of sectors. In addition to training, he also designs and develops Microsoft Office-based solutions that automate key business tasks and processes.