Home
>
Training
>
Live Webinars
> Current Concepts & Challenges in Cloud Compliance
Processing, please wait
close
Free Webinar : Current Concepts & Challenges in Cloud Compliance
Product id : IQW15C8781

Current Concepts & Challenges in Cloud Compliance
Speaker

: Angela Bazigos

Schedule

: Monday, October 23, 2017 | 10:00 AM PDT | 01:00 PM EDT

Change Timezone

:

Duration

: 90 Mins

Level

: Basic & Intermediate & Advanced
Purchase options
Description
Why should you attend
Areas covered
Who will benefit
Speaker
The evolution of computerized technologies has been both amazing and challenging. Each new wave of technological evolution has been accompanied by a series of compliance challenges and subsequent strategies to comply with applicable regulatory requirements. Cloud computing is a current example of this evolution. This presentation will provide a discussion of Cloud concepts, terminology, definitions, architecture and services; review the contradictions and challenges of using a cloud environment to support regulated activities; discuss assessments of cloud hosting facilities; and stress the importance of a detailed Service Level Agreement (SLA).
Cloud computing has become perhaps the hottest compliance topic related to computer validation and electronic records. The potential economic and resource advantages to using cloud-based environments guarantees that management will expect that compliance strategies will be developed that will support decisions to utilize cloud environments to perform regulated activities. This presentation will provide a baseline of information related to cloud computing which will help the attendee better understand the cloud concept, associated regulatory challenges, and suggestions for consideration when establishing a cloud-based system.
Understanding the Cloud Definition
The Basics – Architecture & Services
Contradictions and Challenges
Cloud Provider Assessments
Compliance – Past, Present, Future
The Service Agreement
Closed vs. Open Systems
Perspective / Compliance Notes / Conclusions
Questions & Discussion
Project/Strategic Management
Quality Assurance Staff
IT Staff
Operations Staff
Any Staff Members in FDA-regulated companies involved with project planning, validation testing, regulated use, system support and compliance of computerized systems outsourced to cloud environment hosting facilities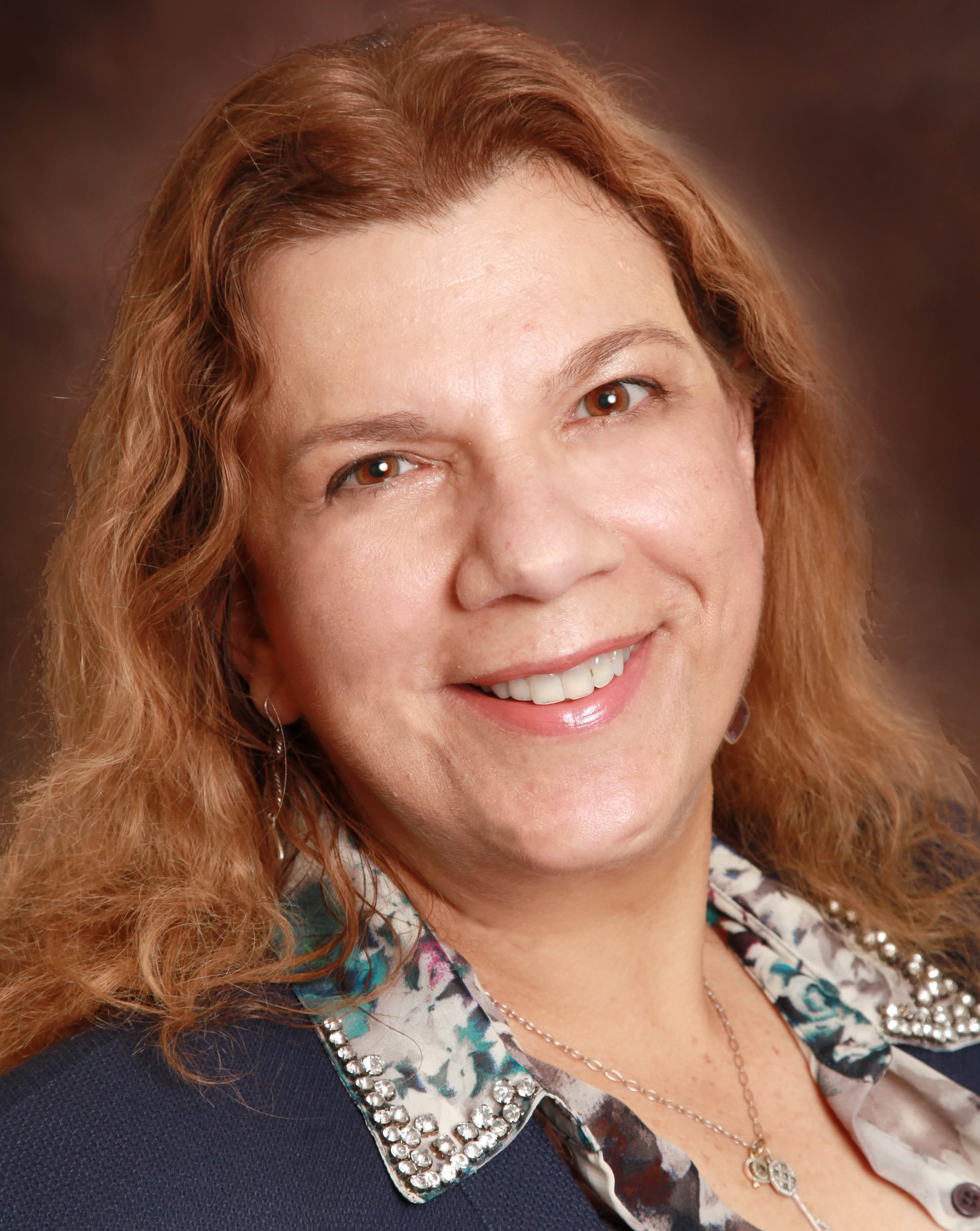 Angela Bazigos, is the CEO of Touchstone Technologies, Inc. She has 40 years of experience working in hospitals and Pharma industry. Her background includes companies like Roche, Novartis, Genentech and PricewaterhouseCoopers in GLP, GCP, GMP, Medical Device and Data Integrity Roles. She has held positions such as Chief Compliance Officer, QA Director and has acted on behalf CEO for communications with FDA.
Ms. Bazigos is a Past President of PRCSQA, a member of the SQA CVIC, ASQ, DIA and RAPS. She works closely with the FDA on behalf of her clients. She consults to Life Science Investment Groups as well as to Pharma / Biotech / Medical Device companies on compliance matters, including strategy, submissions, quality assurance and remediation following action by the FDA. Has contributed to prototyping of 21 CFR 11 & CSV before promulgation to industry.
Ms. Bazigos co-authored Computerized Systems in Clinical Research / Current Data Quality and Data Integrity Concepts with FDA, DIA and Academia. She holds a patent in speeding up software validation. She has been on the board for UC Berkeley's Business School for Executive Education in Life Sciences and is now on the Stanford Who's Who Registry for contributions to the Life Sciences industry.
People also viewed :